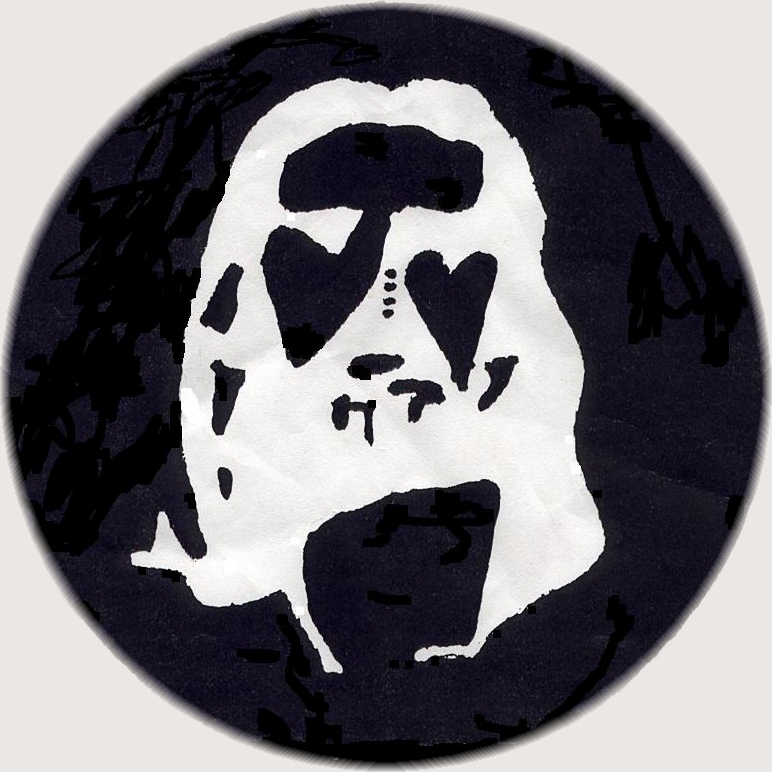 Concentrate on the four dots in the middle of the picture for
about 30 seconds. Then close your eyes and tilt your head back.
Keep them closed... you will see a light circle; continue looking
at the circle...What do you see???
(Print This BabyOut)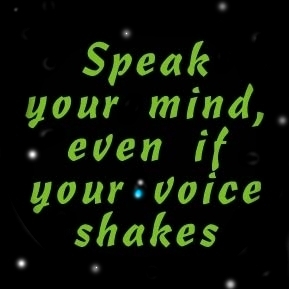 Look Deep Into These Images ...
Thinking Of Them As Dioramas...
See Hidden Shapes...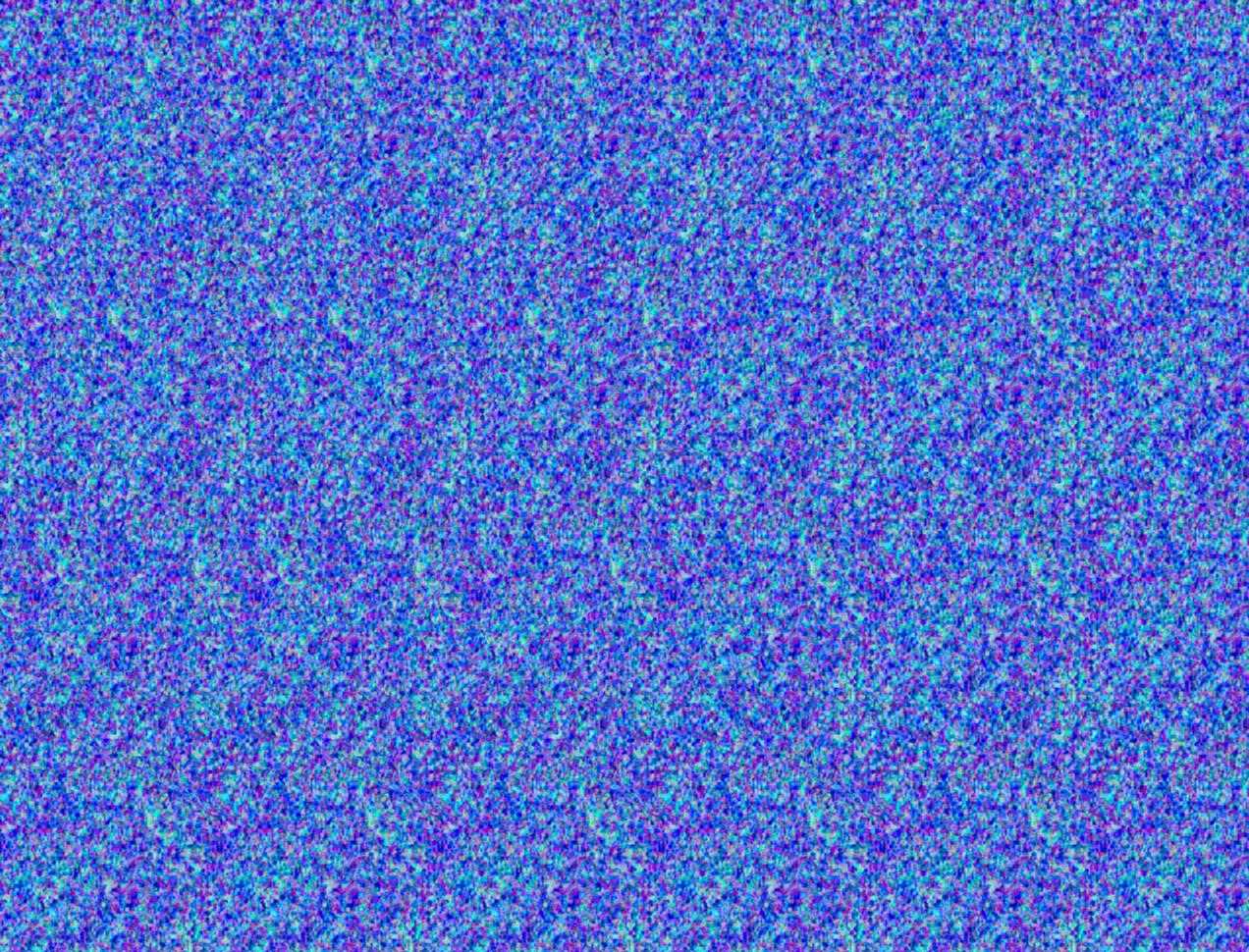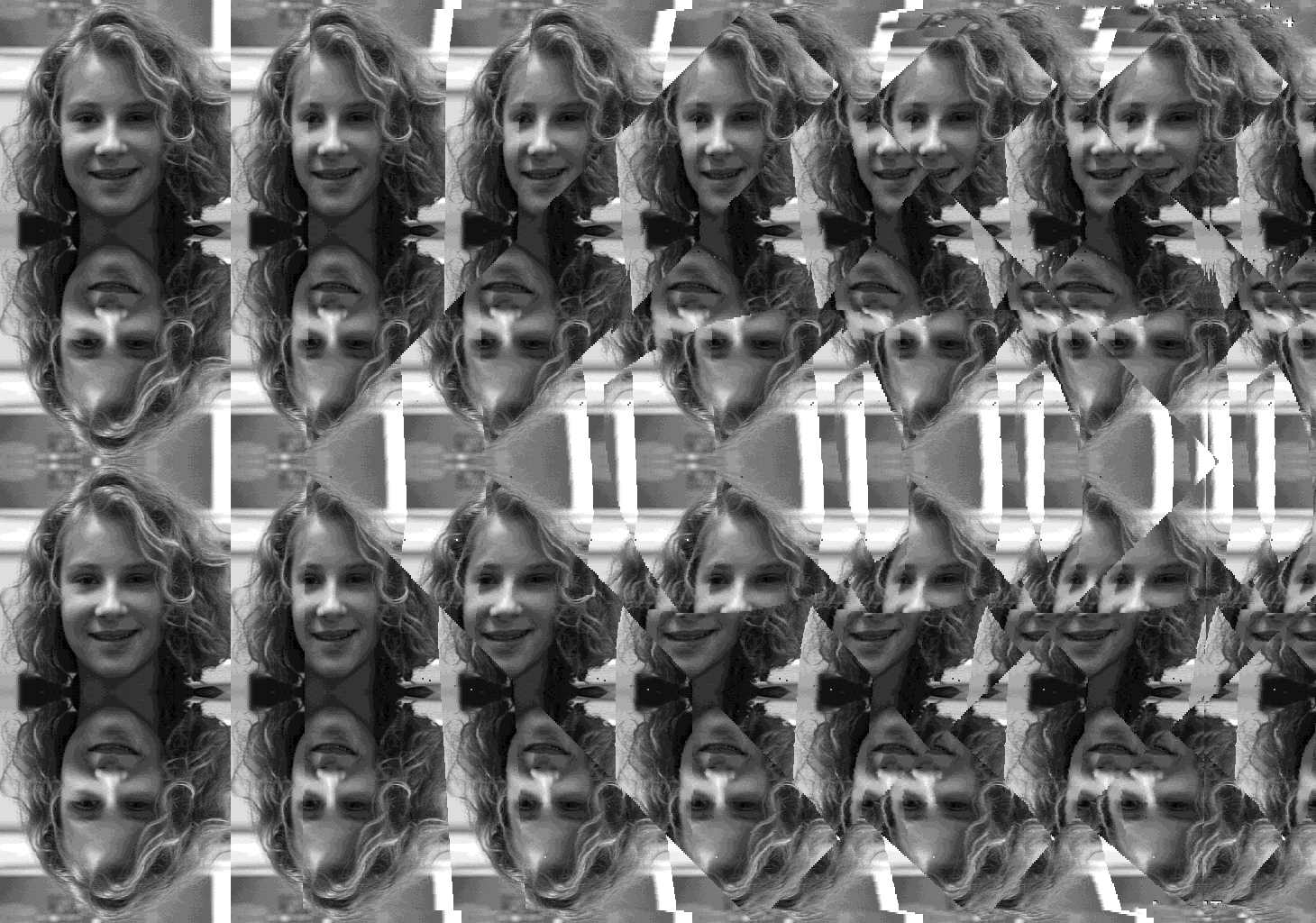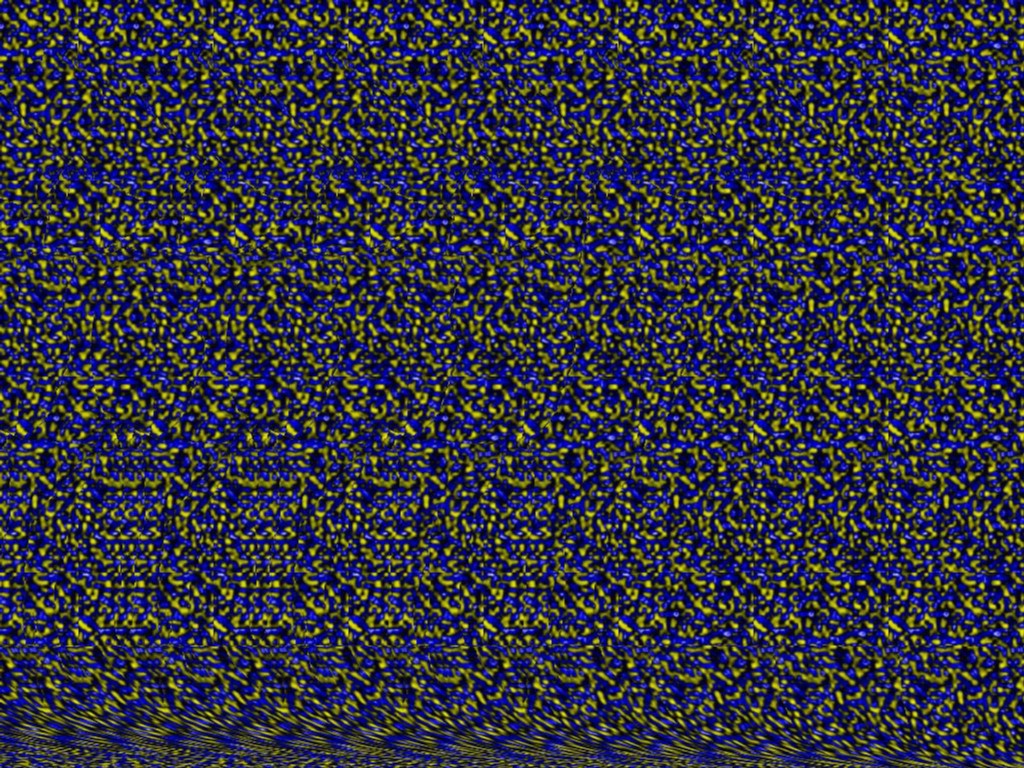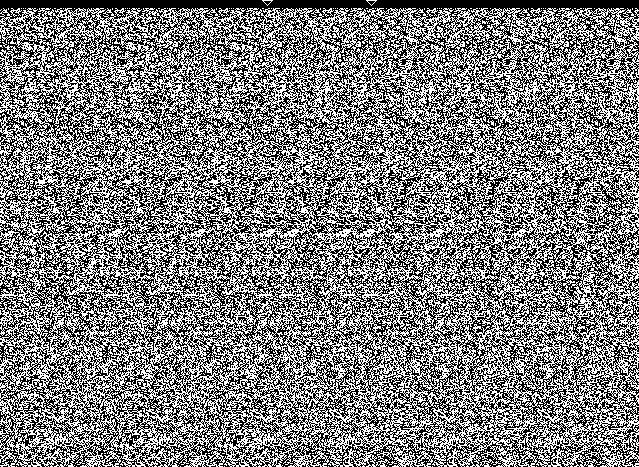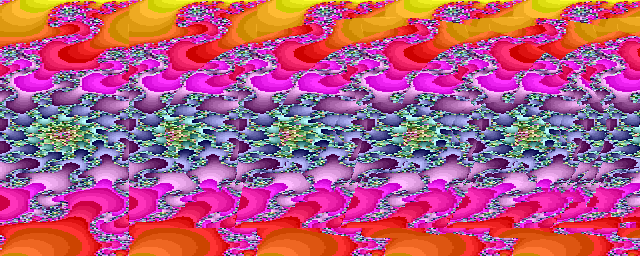 The most beautiful experience we can have is the mysterious. It is the fundamental
emotion that stands at the cradle of true art and true science... ....A. Einstein